Galloping with Guidance western riding lessons will teach you how to handle a horse on the ground and under saddle. Have fun while learning how to communicate with and control your horse.
Want to learn how to ride or build a better relationship with your horse? We offer basic riding lessons – as well as specific lessons like barrels, poles, and gymkhanas – specializing in working with children and helping adults grow their passion for riding. We'll take things at your pace – teaching you things step-by-step and ensuring your success. Our lessons are not tense or confusing as we want you to feel comfortable with our team and your experience. Become a confident rider in no time!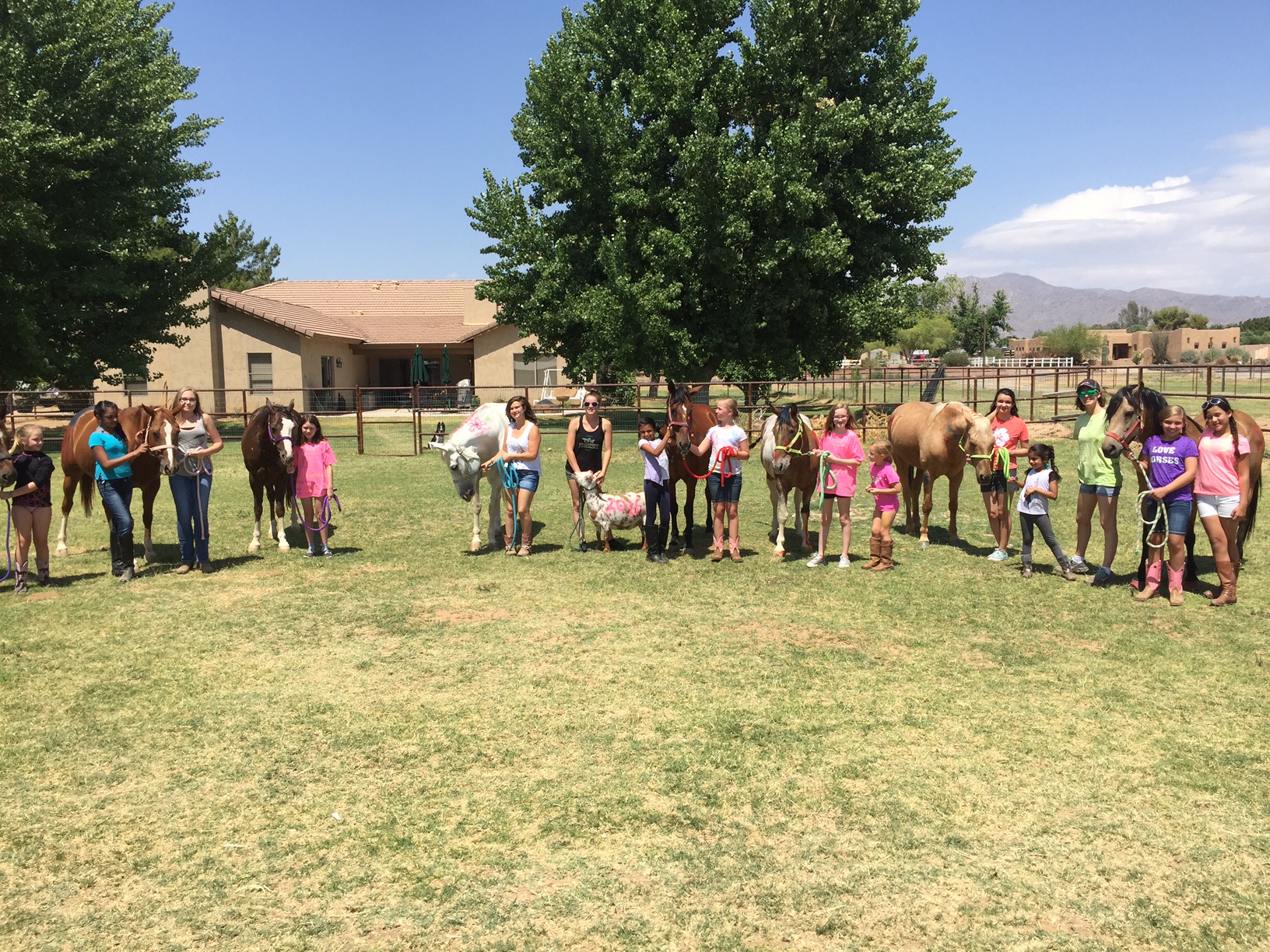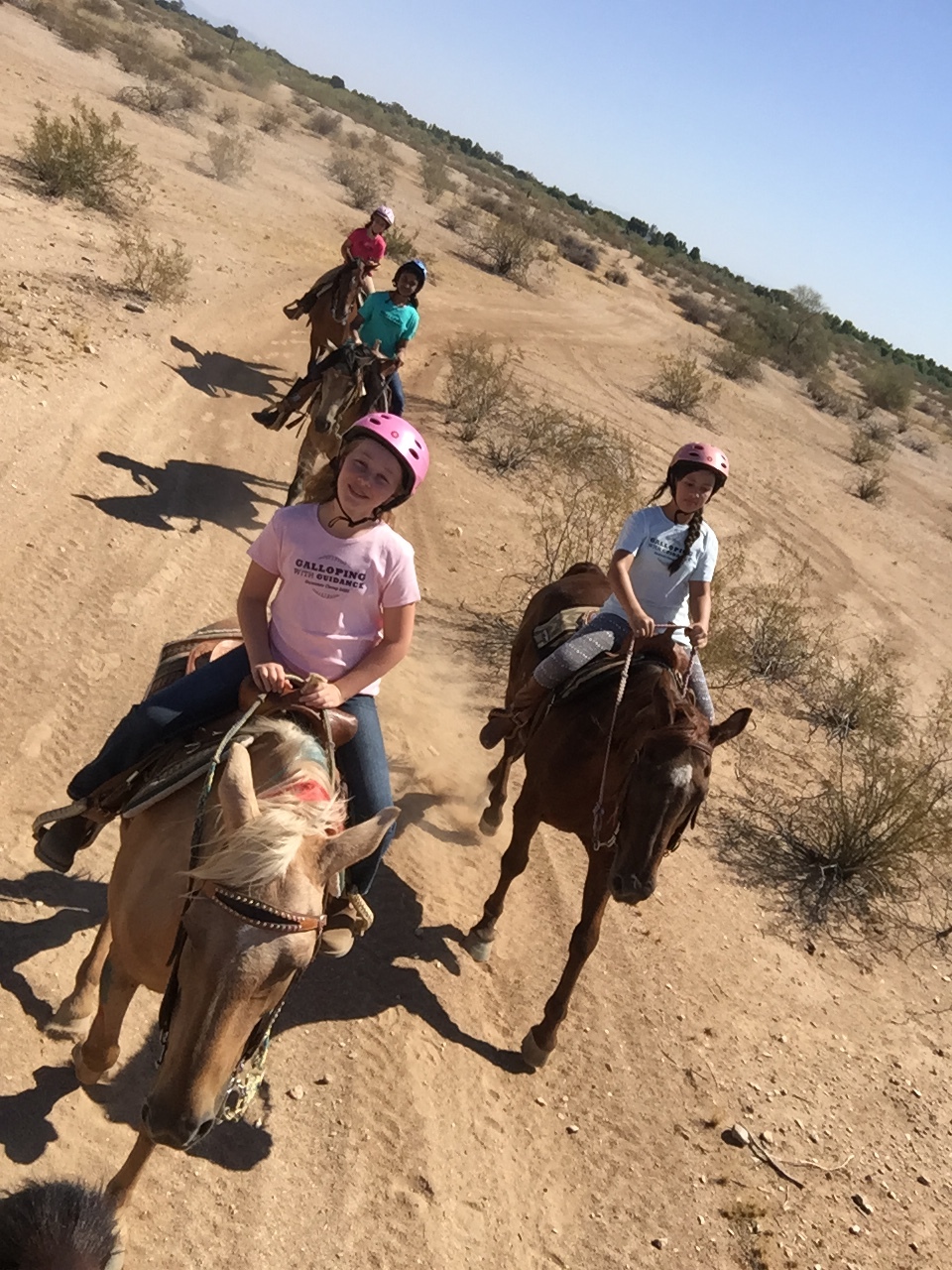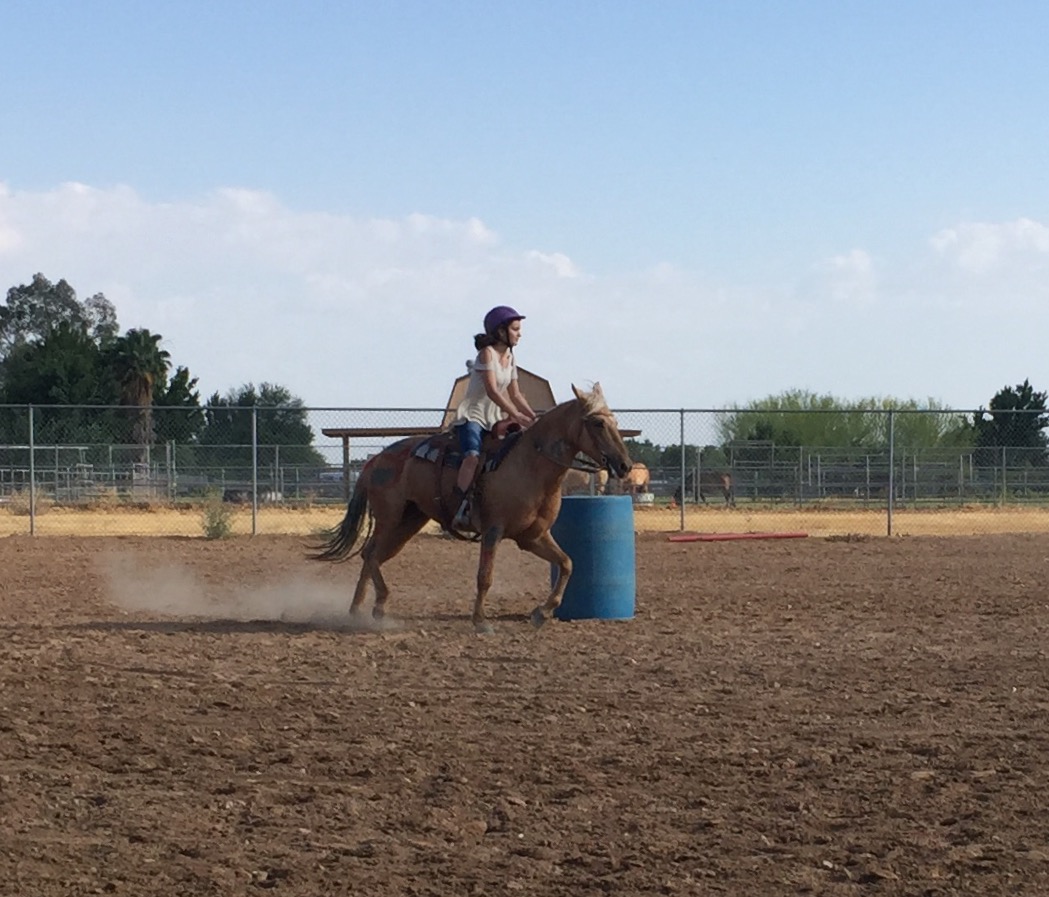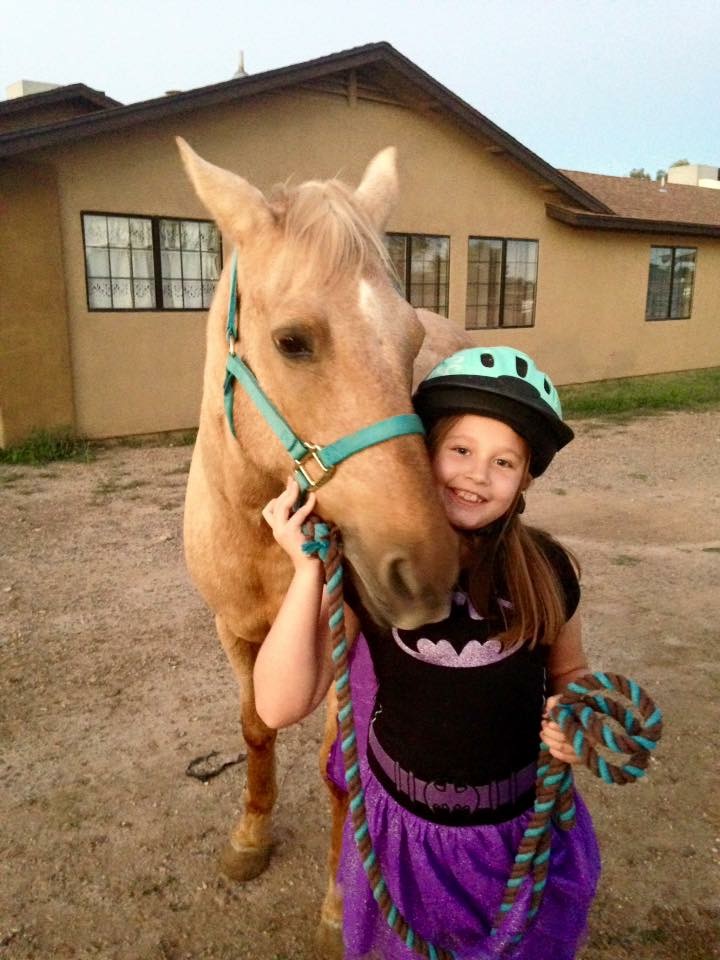 Here's what you'll learn when you train at Galloping with Guidance:
Safety

Balance

Control

Collection

Leads

Diagonals

Bareback

Emergency Dismounts

Smooth Transitions

Leg Pressures

Controlling a horse w/o reigns

Barrels

Training
Below are testimonials from riders who have trained at Galloping with Guidance.