Galloping with Guidance provides a clean and comfortable facility for you and your horse while it undergoes conditioning or rehabilitation.
The water treadmill is very useful for improving top-line and gait by building muscle strength and flexibility in the shoulders, back, and hindquarters. Horses suffering from sour attitudes toward training are mentally rejuvenated by the new activity, while conditioning is not only maintained, but in many cases, improved.
The Aqua Pacer is a much safer alternative for post-injury exercise. Research shows that the pressure of the water reduces swelling and increases vascular circulation. The water displaces 40–60% of the horse's body weight, reducing concussion on the bones, ligaments, tendons and joints. The natural motion of the horse helps prevent scar tissue, while the buoyancy limits impact on the body.
The Aqua Pacer allows us to completely control the height of the water & the speed of the treadmill. We will consult with your veterinarian to formulate a plan of recovery – which results in a customized treatment for each individual horse's needs to assure a safe and quick recovery.
Benefits of the Aqua Pacer
Increases the stride and develops muscles used in normal exercise

Allows bleeders to heal while still maintaining conditioning

Reduces recovery time by 50-60%

Improves performance

Accelerates conditioning

Encourages muscle development

Increases cardiovascular fitness

Improves flexibility

Promotes correct posture and a balanced gait

Minimizes performance injuries

Reduces impact on limbs while benefiting soft tissue mobilization

Modulation and reduction of pain

Joint decompression

Reduces friction between articulating joints

Provides hydrostatic pressure to assist blood and reduce swelling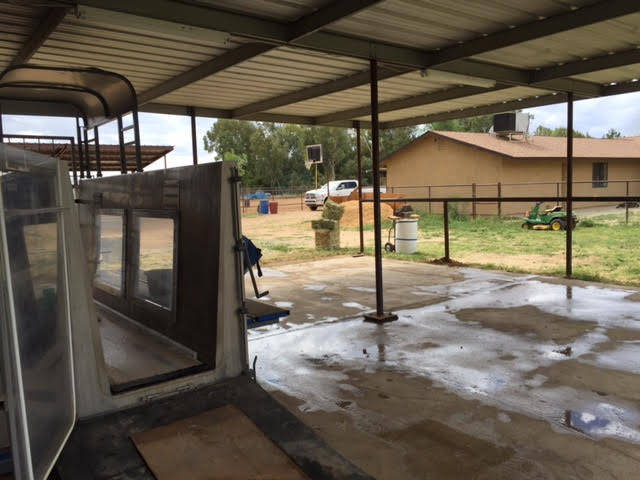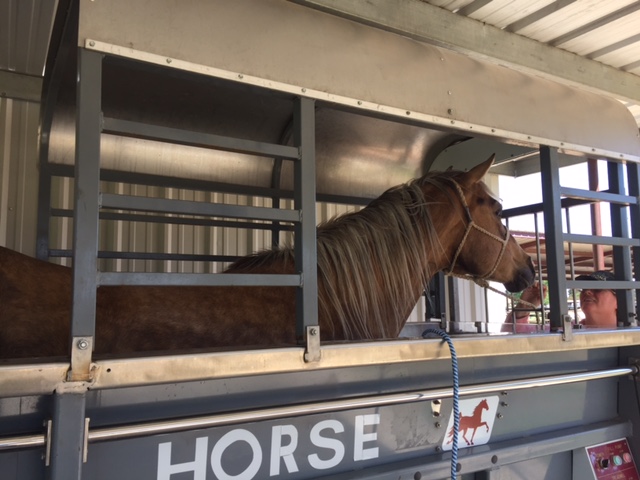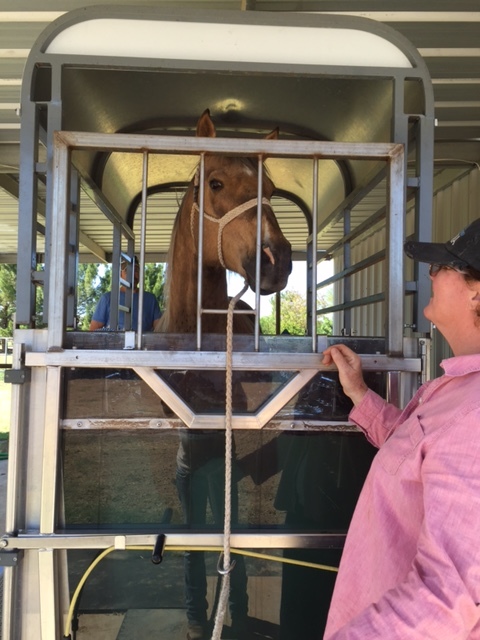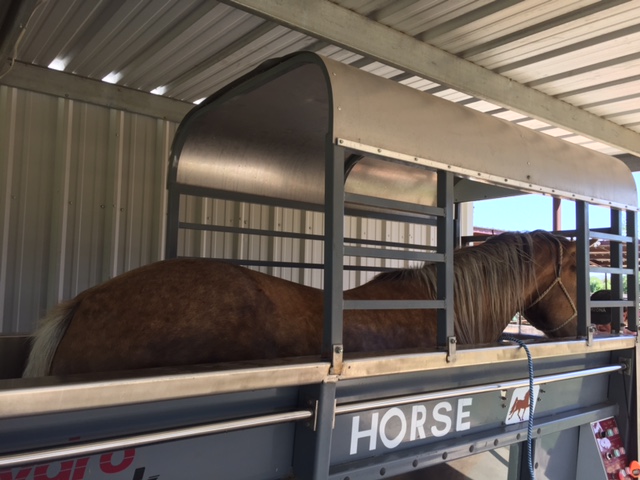 Below are testimonials from satisfied clients who have used the Aqua Pacer.